Slowvember! Let's make this season cozy and restful!
Hey Everybody,
Autumn is in full effect with the changing colors of the trees and hopefully nice cool weather wherever you are. The mornings are perfectly crisp, but the afternoons are still a bit toasty for me here in Columbia.
Anyway, I'm excited to update you with everything that's going on around here.......
November for many marks the start of Christmas shopping season and it's easy to get caught in a frenzy of lists, invitations, gatherings, etc. With the excitement of Thanksgiving, travel, decorating and all of that, don't forget to take a moment or two to slow down and really enjoy the time. Consider being more deliberate..............
More deliberate with our time.....pick and choose the invitations to accept and which ones to pass on. Make sure you get some time to take a nap or just sit in the quiet or read a good book.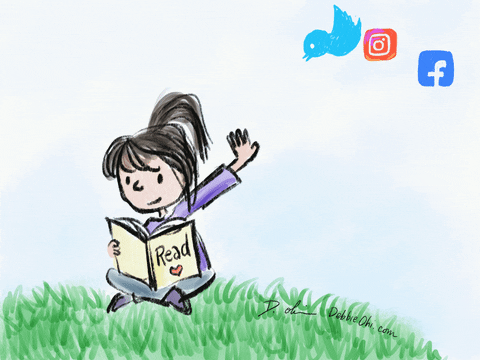 More deliberate with ourselves.....whoever you're spending time with this season, be ALL there. This is when you need to put your book down, or your phone (ahem) and look people in the eye, talk and listen. Or just enjoy the quiet together.
More deliberate with our spending.....moneywise this year has been crazy. We all have bills to pay and sometimes that means cut backs. So as we approach the season